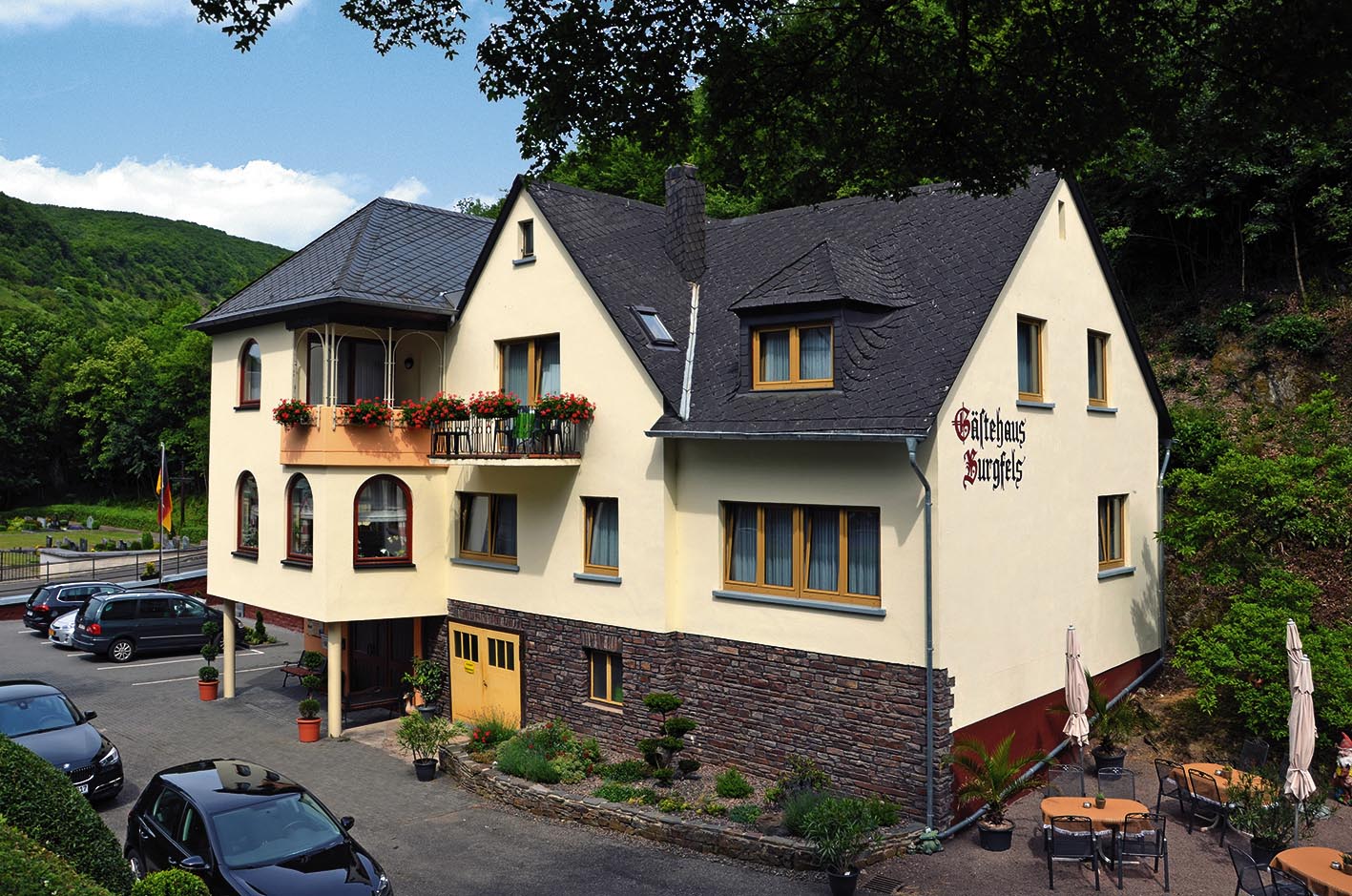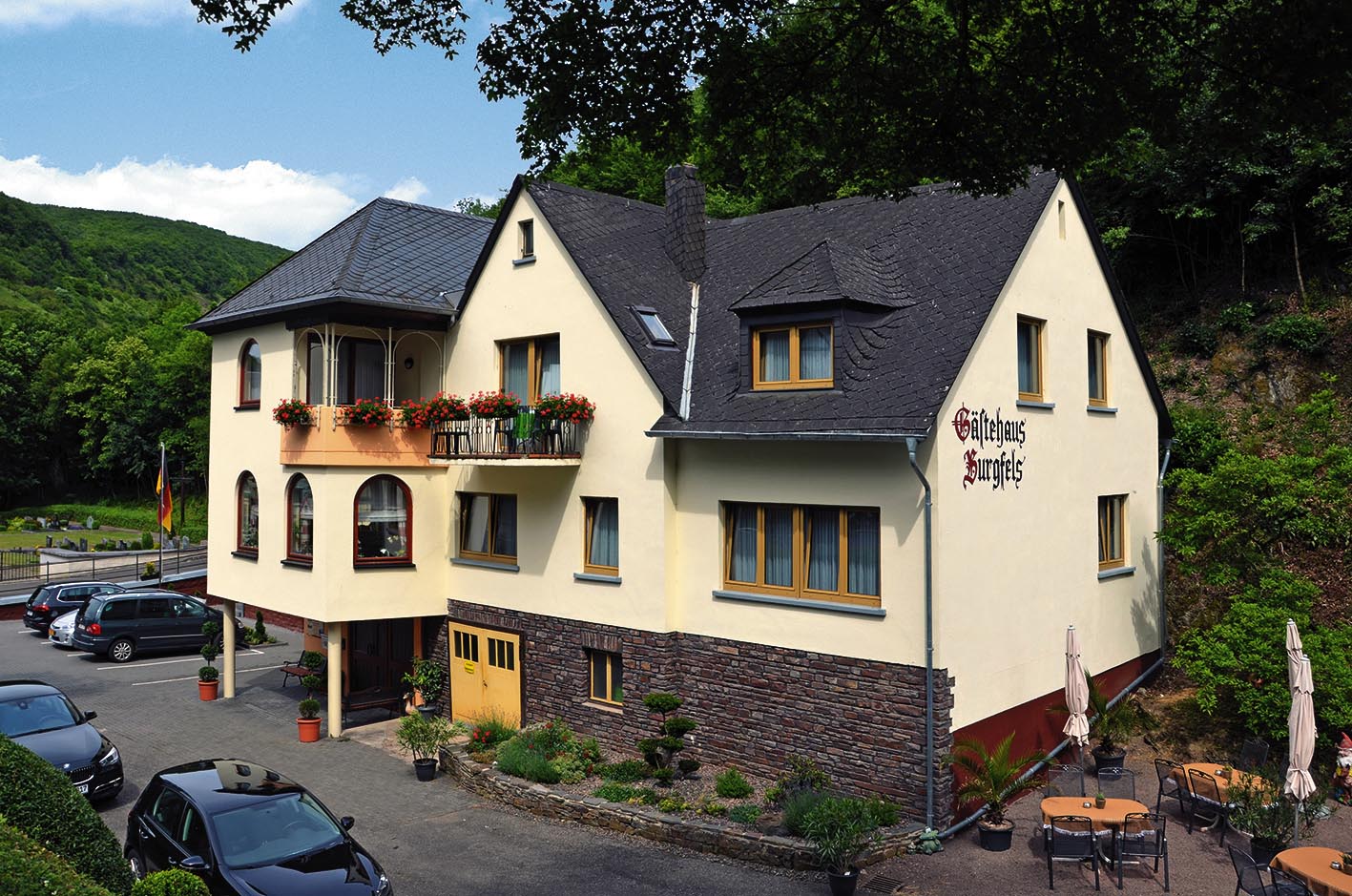 If the hotel operator is able to allocate the unused room elsewhere, the guest shall not be required to pay the amount of income the hotel operator actually receives for this specific period.
Payment for all services before departure The hotel operator is entitled to payment of all services before the guest's departure and, accordingly, retains a legal lien on the guest's property brought to the hotel.
The place of jurisdiction shall be the business location, since even if the room is not used, the services under the guest accommodation contract must be provided at the place of business.